Business
And Tax Attorneys In Your Corner
Full-Service Law Firm for Your
Business Law & Tax Needs
While other attorneys in Austin, Texas, leave clients needing to hire multiple professionals, like CPAs, we do it all so that clients save time and money while their goals stay well adhered to because the work is not handed-off to different parties.
Business Law & Tax Attorneys in Austin, Texas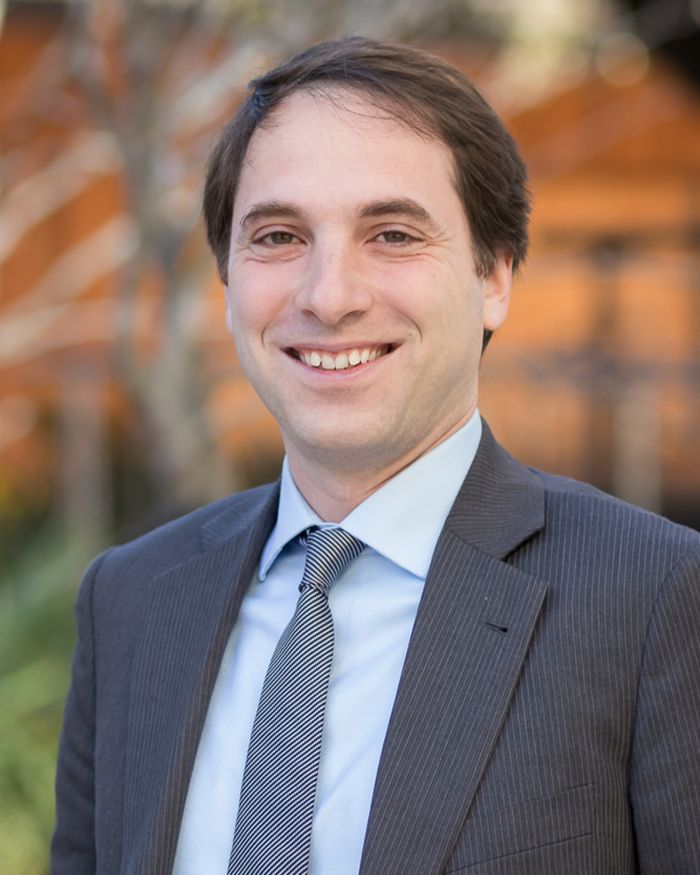 Constantine "Costa" Anestos
Costa Anestos started his career in international tax and business consulting before receiving his Juris Doctorate from Baylor Law School in 2005. His background gives him a unique understanding of the financial issues that underlie the legal concerns for the clients he serves, from business formation to business dissolution, contract disputes, tax compliance for businesses, and more.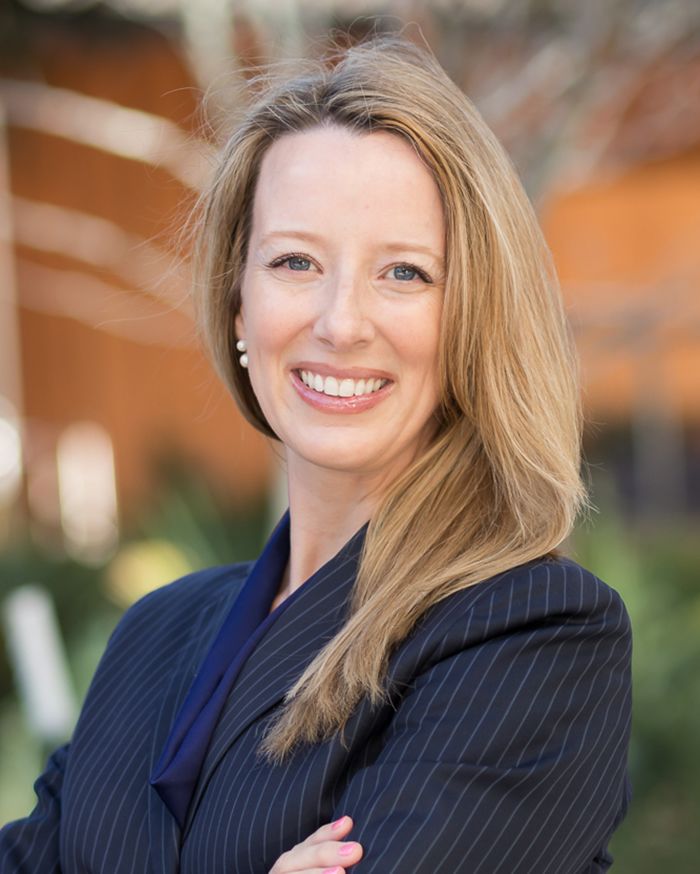 Lisa Adams
Lisa Adams brings family law and litigation specializations to the firm to round out its skillset, receiving her Juris Doctorate from Baylor Law School in 2005. Before co-founding Adams & Anestos, Lisa worked at Fulbright & Jaworski, LLP in Austin, Texas. She has also garnered experience as a plaintiff's lead counsel in multi-state commercial litigation and was able to leverage a favorable settlement.
Practice Areas
The firm clients trust to handle business & tax needs, estate planning, and probate,
so they can focus on what matters most.
From partnerships to LLCs to corporations, we guide our clients through the complex maze of transactions and business law issues to keep their businesses protected and help them grow.
Taxes for your business do not have to be confusing with help from a team of lawyers, CPAs, and bookkeepers. To understand tax compliance and your estimated taxes, turn to our firm.
Planning for the proper management of an estate is essential, whether it's a complex will or one that is more easily manageable. We help our clients safeguard their assets and assist with the probate process.
What Sets Us Apart?
Unlike other business law firms, we act as a one-stop solution for startups. We've got you covered, from business formation to understanding tax compliance for your company.
1
We Prepare Tax Returns
Unlike other law firms, we have bookkeepers on hand for business taxes to help see clients' legal and financial interests are in sync and accurate. Don't worry about building a team. Put one into play now that can handle all tax compliance for businesses.
2
Holistic With Business Services
Our attorneys have your back whether you're navigating business services, such as taxes, handling a dispute, navigating employment law, forming a company, or selling one. We are here to help clients in Austin, Texas, and throughout the neighboring metro areas.
3
We Assist With Real Estate Issues
We invest in real estate ourselves. Our attorneys understand what clients are going through, so we strive for a smooth transaction. When they're not, we help clients seek favorable resolutions with litigation in the West Lake Hills, Bee Cave, Lakeway, and Round Rock areas.
Serving Individuals & Businesses in Austin
While we often work in business law, we can also work with our clients to reach their individual goals. Our firm can handle personal matters, such as individual income taxes, estate planning, child custody, and divorce.
These issues often represent challenging times in the lives of our clients, and we understand that lawyers can be distant and transactional. But that's not who we are — we provide empathetic counsel and take the time to understand your unique situation. We strive to get clients the most favorable outcome.
When we work with clients in Austin, Texas, we strive to work together. Collaboration with our clients achieves a better outcome than simply handing-off duties and delegating from a distance.
Tax compliance for businesses is complicated — business taxes, estimated taxes — even in a state with a favorable tax income like Texas. It's easy to make mistakes. To protect your livelihood and interests, reach out to our firm today. We work with clients in Austin, Texas, and the surrounding areas of West Lake Hills, Bee Cave, Lakeway, and Round Rock.